Eco-friendly SOFC Solutions
for Net-Zero
Customer satisfaction by real-time remote monitoring service
SOFC
Solution
For Buildings
High stability and efficiency,
low noise and small footprint,
easy installation and maintenance
Compared to other renewable energy sources, it is an energy source for urban areas that can continuously produce energy without environmental impact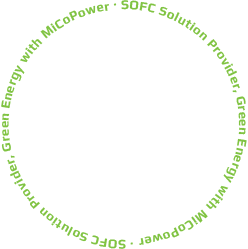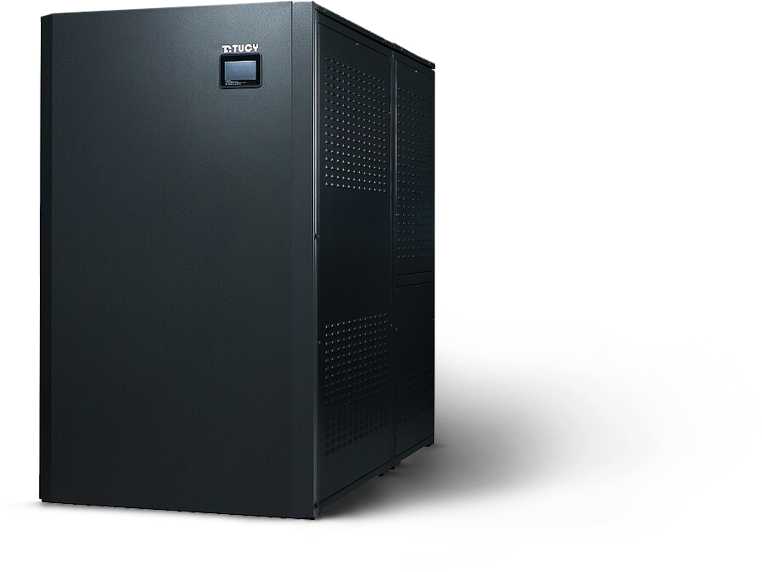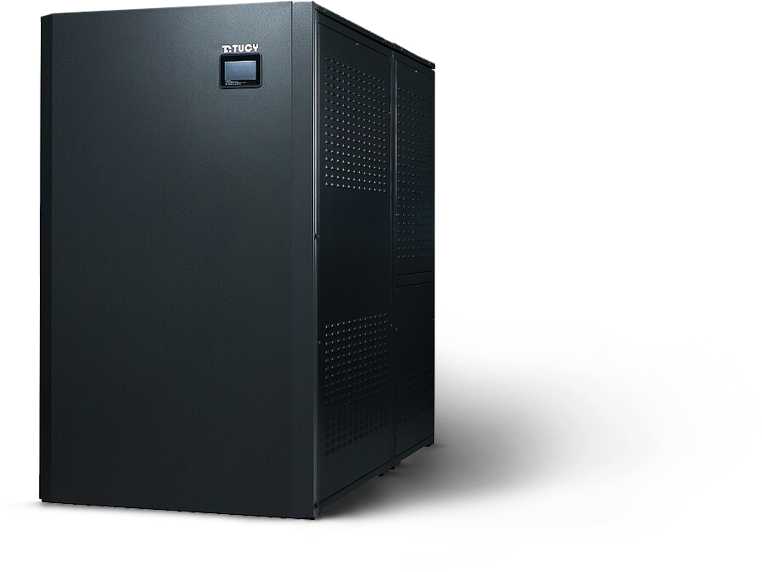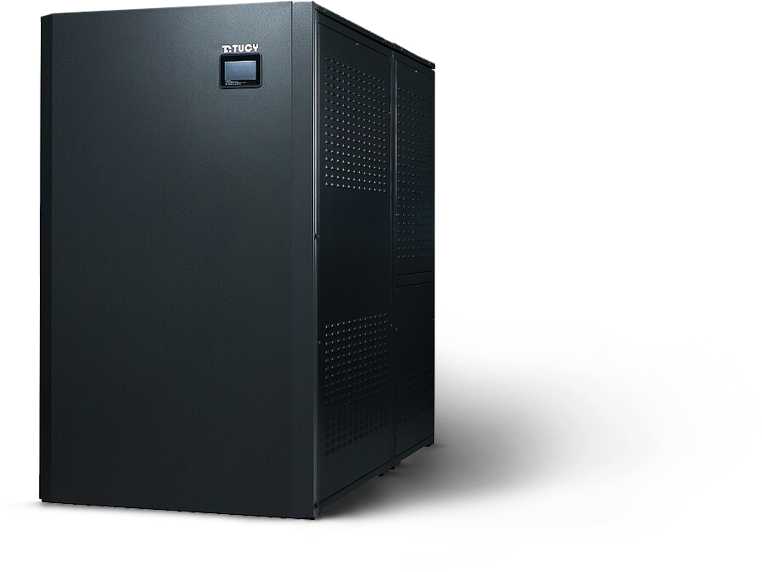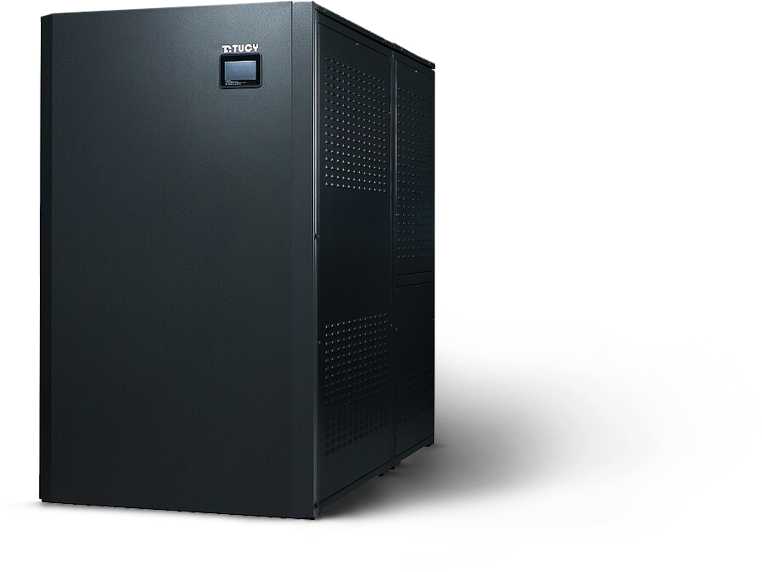 Direct Hydrogen
High stability and efficiency,
low noise and small footprint,
easy installation and maintenance
It is a future-oriented eco-friendly energy technology
that does not produce carbon at all by converting energy into hydrogen (green hydrogen) using electricity from renewable energy sources such as wind power and solar power.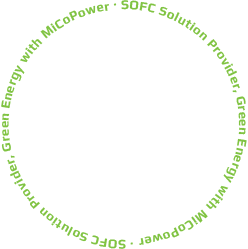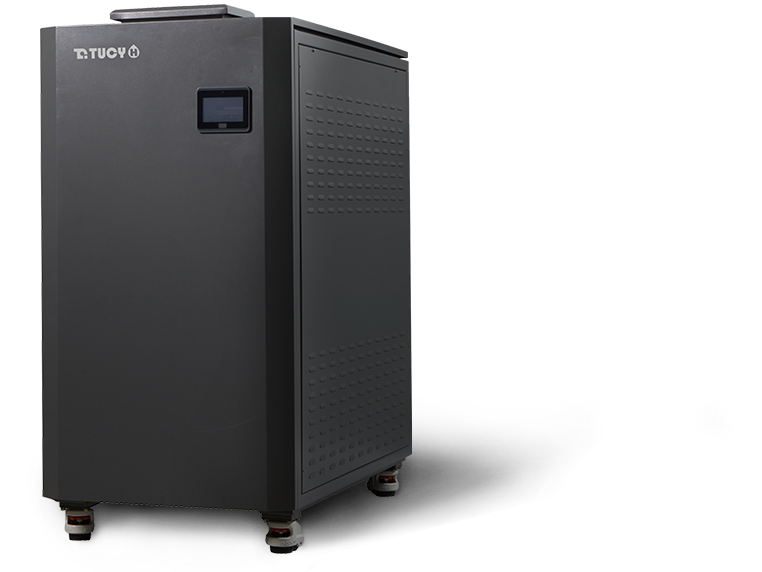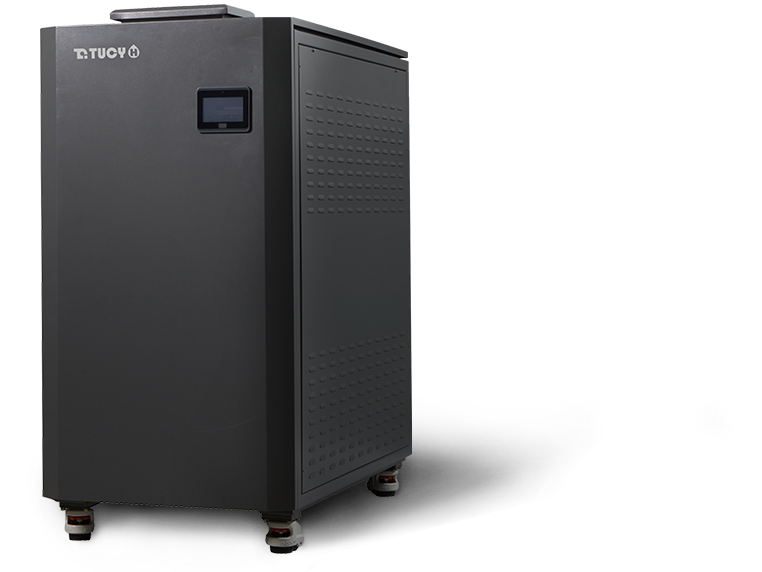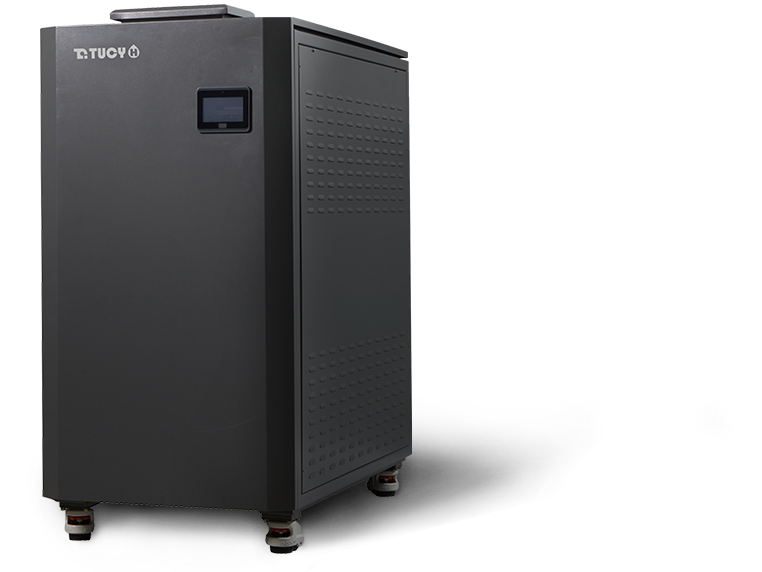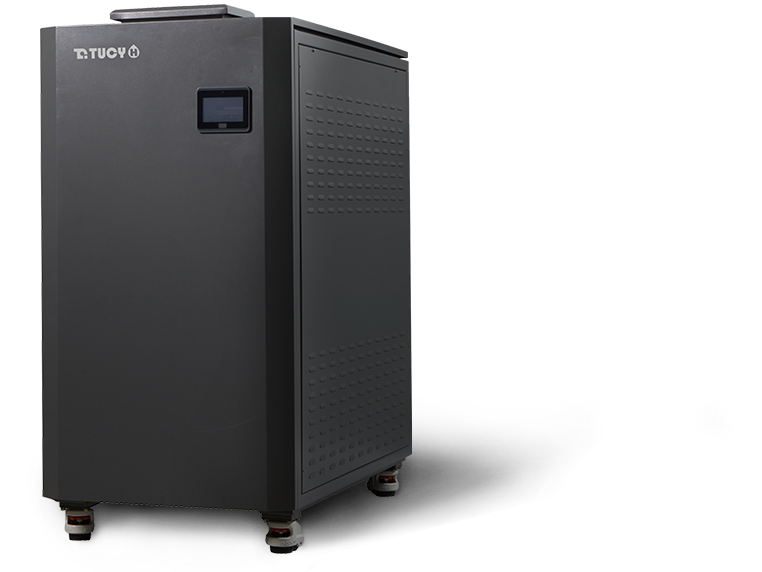 Emergency Power
High stability and efficiency,
low noise and small footprint,
easy installation and maintenance
Even in the event of a power outage, it supplies standby power through system switching and can serve as an emergency power source for the operation of firefighting facilities in case of fire or disaster.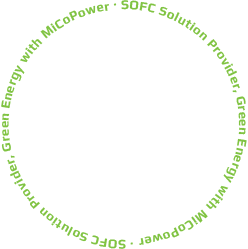 History
The path that MiCoPower has walked is the history of SOFC in Korea,
and the path that MiCoPower will walk is the future of SOFC in South Korea.
Reference
Self-made cell/stack/system technology
the only company in Korea, MiCoPower